Sundar Pichai Is The New Google CEO. Here Is All You Need To Know About Him
In a significant restructuring at Google, India-born Sundar Pichai, 43, has been named a new CEO at Google.
In a surprise announcement, Larry Page gave details of the formation of a new parent company Alphabet Inc which will replace Google as the publicly-traded entity and all shares of Google will automatically convert into the same number of shares of Alphabet, with all of the same rights.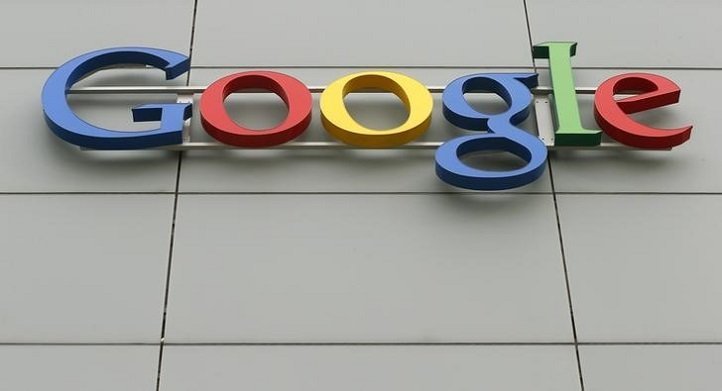 Source: Reuters
Pichai who was previously in-charge of product and engineering for Google''s Internet businesses, will be the CEO of the "slightly slimmed down" Google.
Page, in his blog post, spoke on behalf of his partner, co-founder of Google, Sergey Brin, about Pichai and what is Alphabet. Waxing eloquent about Pichai, Page said, "Sundar has been saying the things I would have said (and sometimes better!) for quite some time now, and I've been tremendously enjoying our work together," Reuters reported.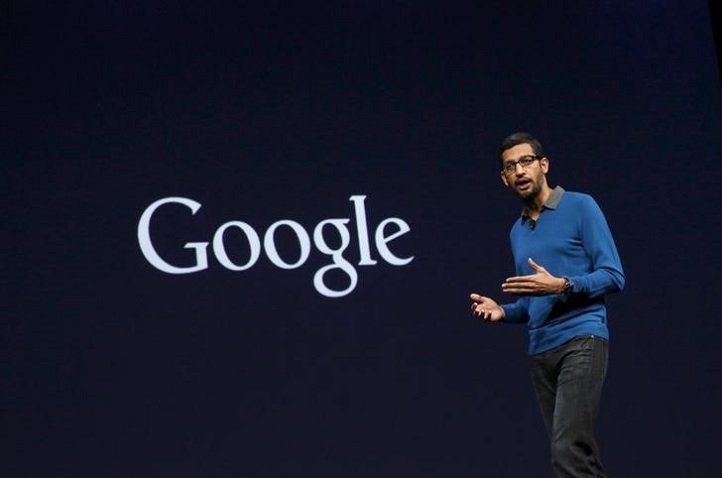 Source: Reuters
Some tidbits from Page's blog:
What is Alphabet? Alphabet is mostly a collection of companies. The largest of which, of course, is Google. This newer Google is a bit slimmed down, with the companies that are pretty far afield of our main internet products contained in Alphabet instead. What do we mean by far afield? Good examples are our health efforts: Life Sciences (that works on the glucose-sensing contact lens), and Calico (focused on longevity). Fundamentally, we believe this allows us more management scale, as we can run things independently that aren't very related.
Here is everything you need to know about Pichai: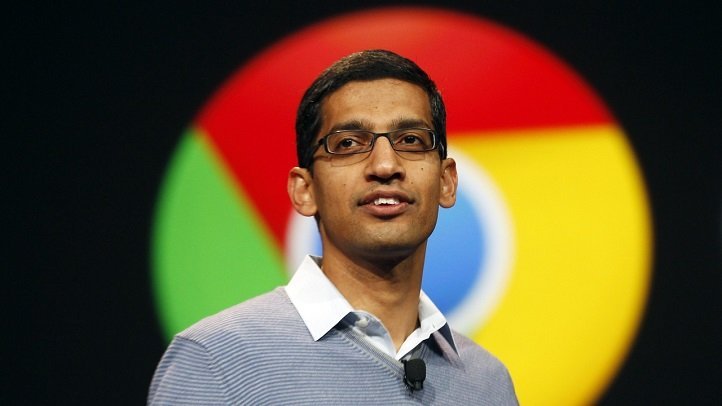 Source: Softpedia
1. He was was born in Chennai on July 12, 1972.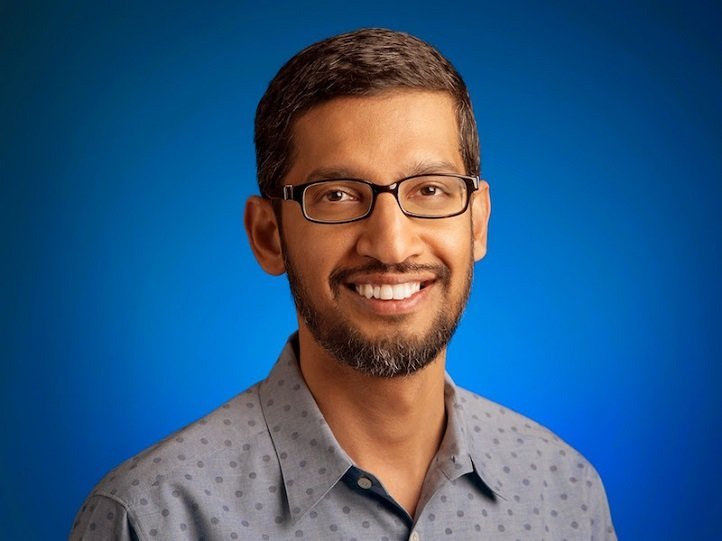 Source: NDTV
2. Although, he is popularly recognised as Sundar Pichai, his original name happens to be Pichai Sundararajan.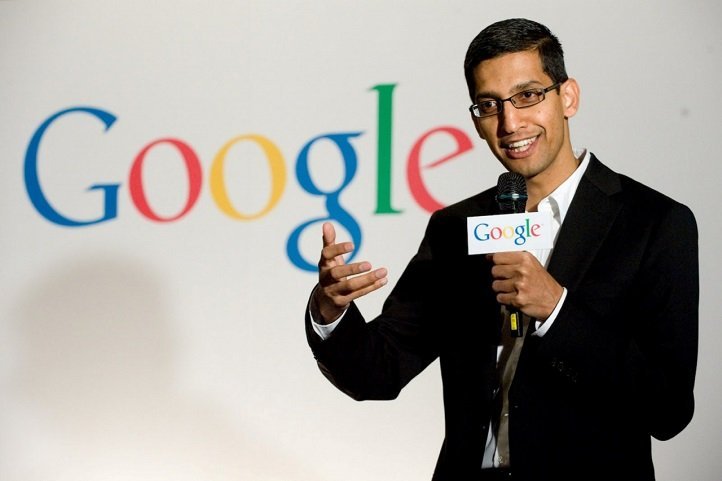 Source: Slashgear
3. He pursued his studies from GRT Mahalaksmi Vidyalaya and Vanavani Matriculation Higher Secondary School which is situated inside the campus of IIT Chennai.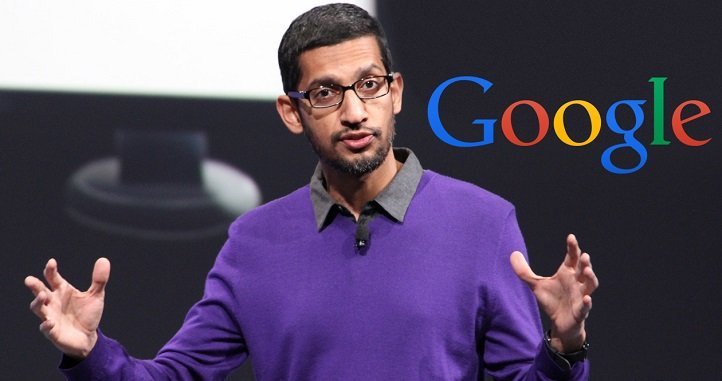 Source: meedia
4. He received a B.Tech. from the Indian Institute of Technology, Kharagpur.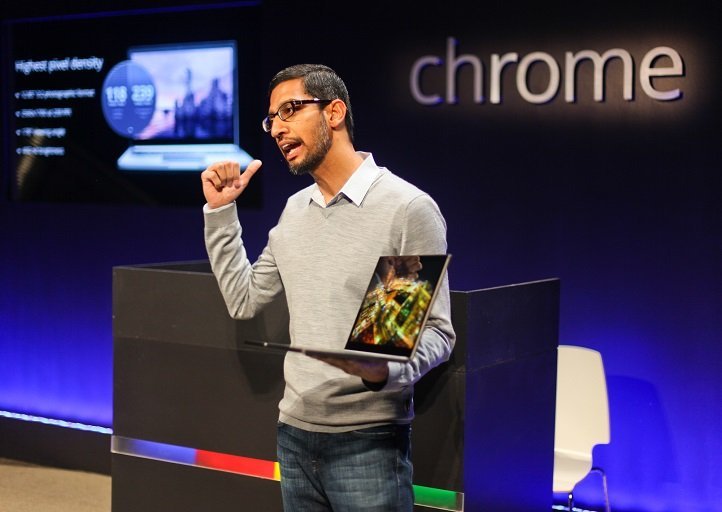 Source: hotdigitalnews
5. He completed his Masters in Science in Engineering and Materials Science from Stanford University and an MBA from the Wharton School of the University of Pennsylvania.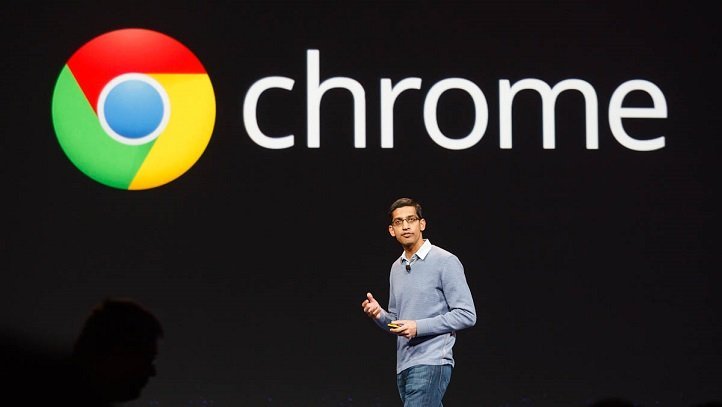 Source: omicrono
6. He joined Google in 2004 as its vice president of product management, where he led the team working on Google's Chrome browser and operating system.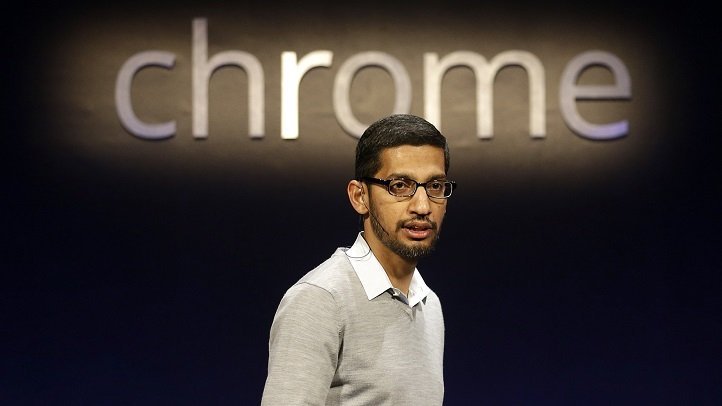 Source: y-axis
7. Pichai joins the extraordinary league of Indian-origin heads of companies in US which includes the likes of PepsiCo CEO Indra Nooyi, Microsoft CEO Satya Nadella, Ajay Banga who heads MasterCard and Nokia CEO Delhi-born Rajeev Suri.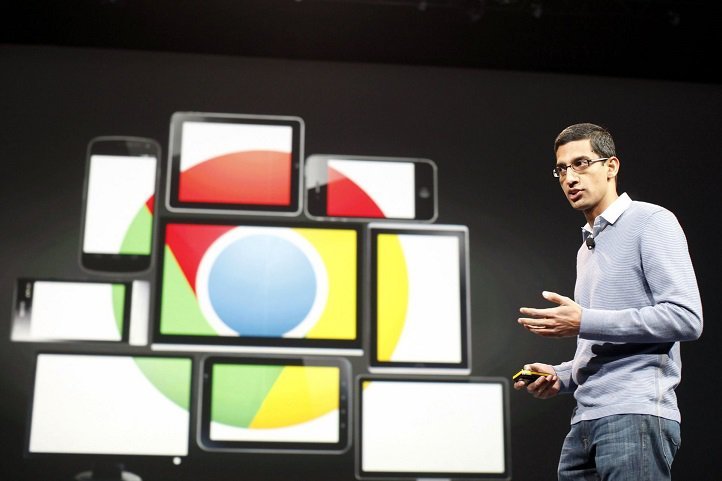 Share:
loading...